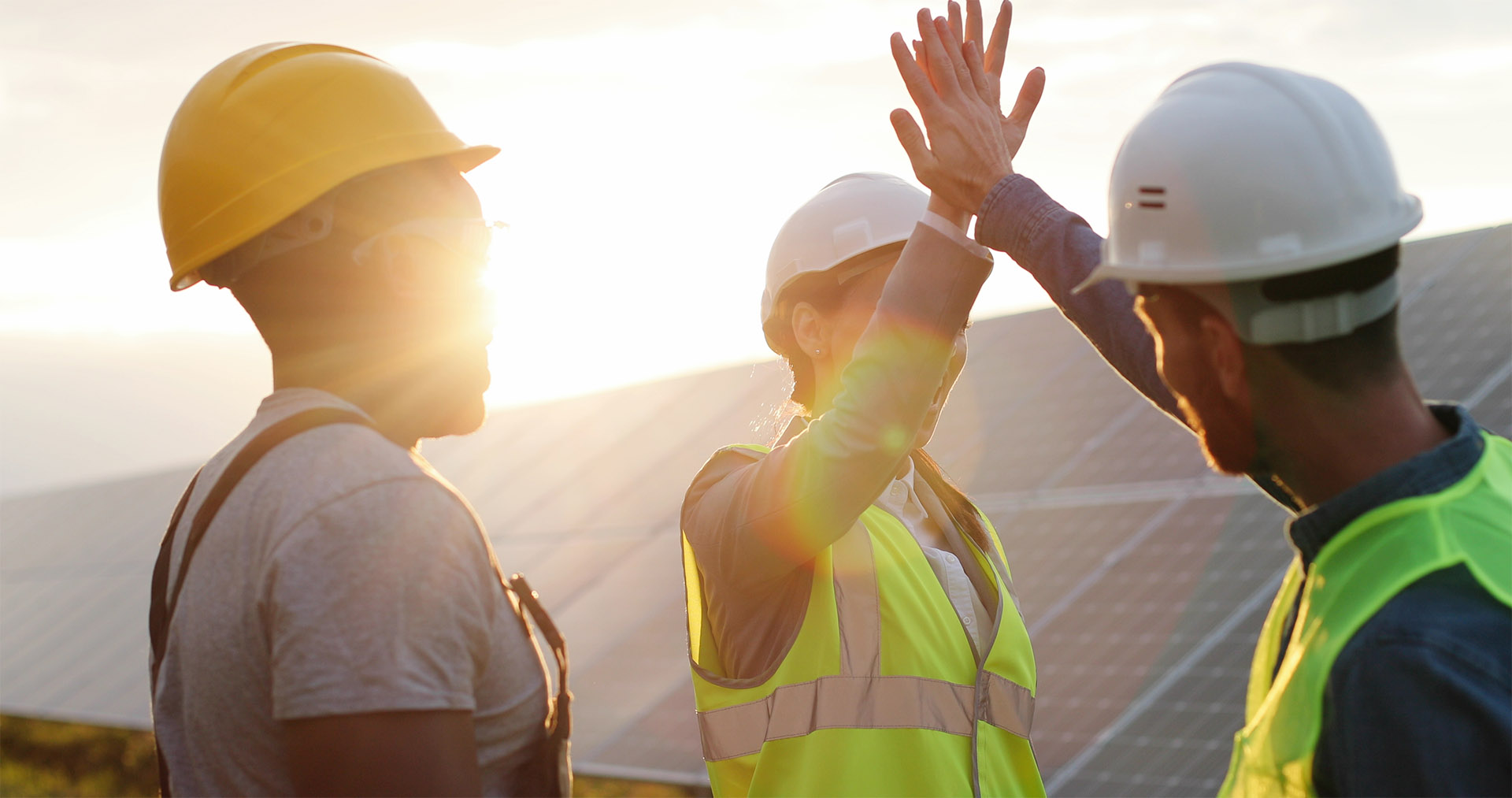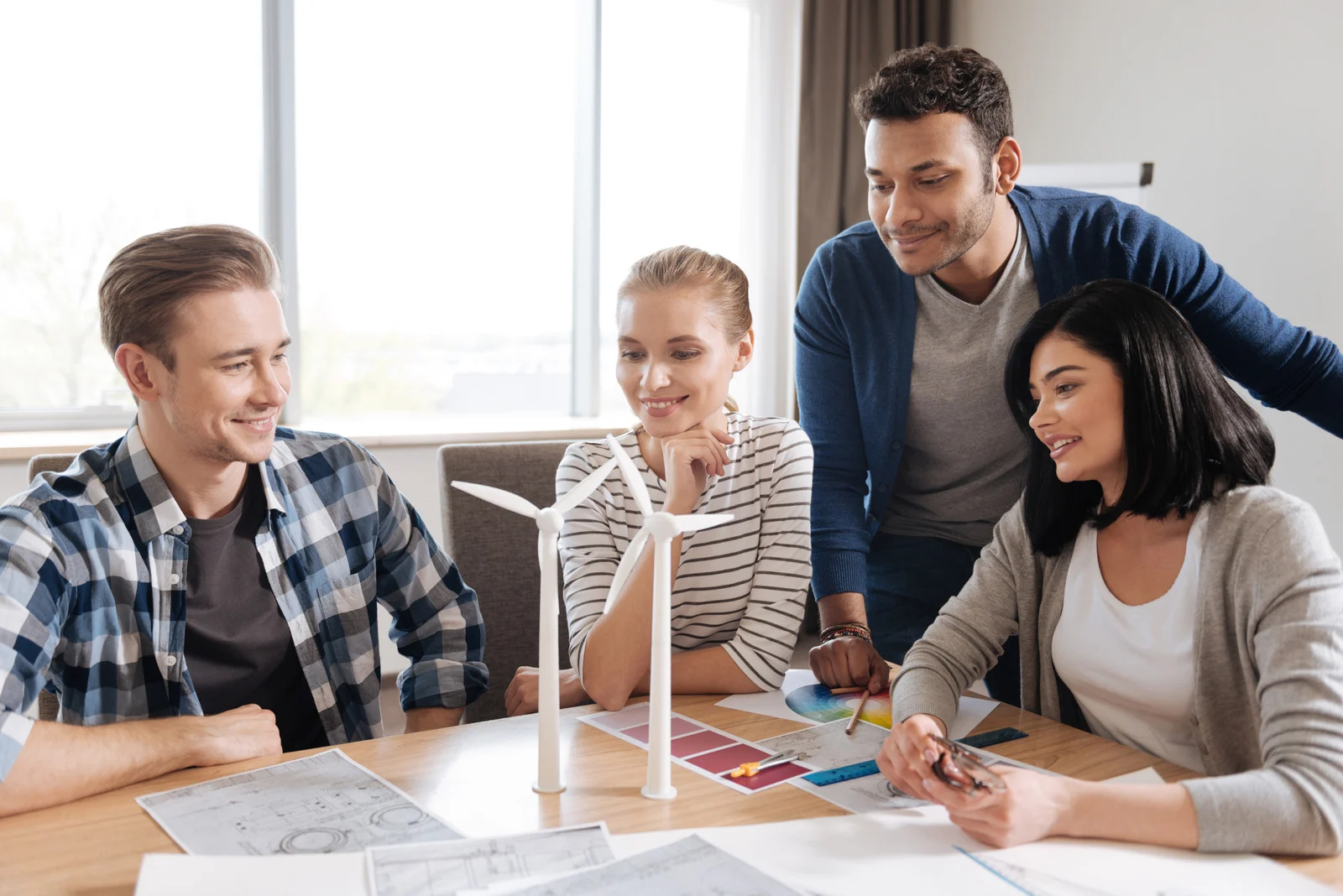 Join the transformation
Inclusive Energy Transition Alliance
An Alliance to address the major labour and social challenges derived from the Energy Transition
As a member entity, you will have access to good practices, tendencies and opportunities that the network's entities are generating towards the inclusive energy transition
The Inclusive Energy Transition Alliance is promoted by the Fundación Repsol and Fundación Santa María la Real and is made up of social entities and companies.  It is an innovative initiative that generates sustainable projects and actions to address the major labour and social challenges derived from the Energy Transition, contributing to making this transformation inclusive.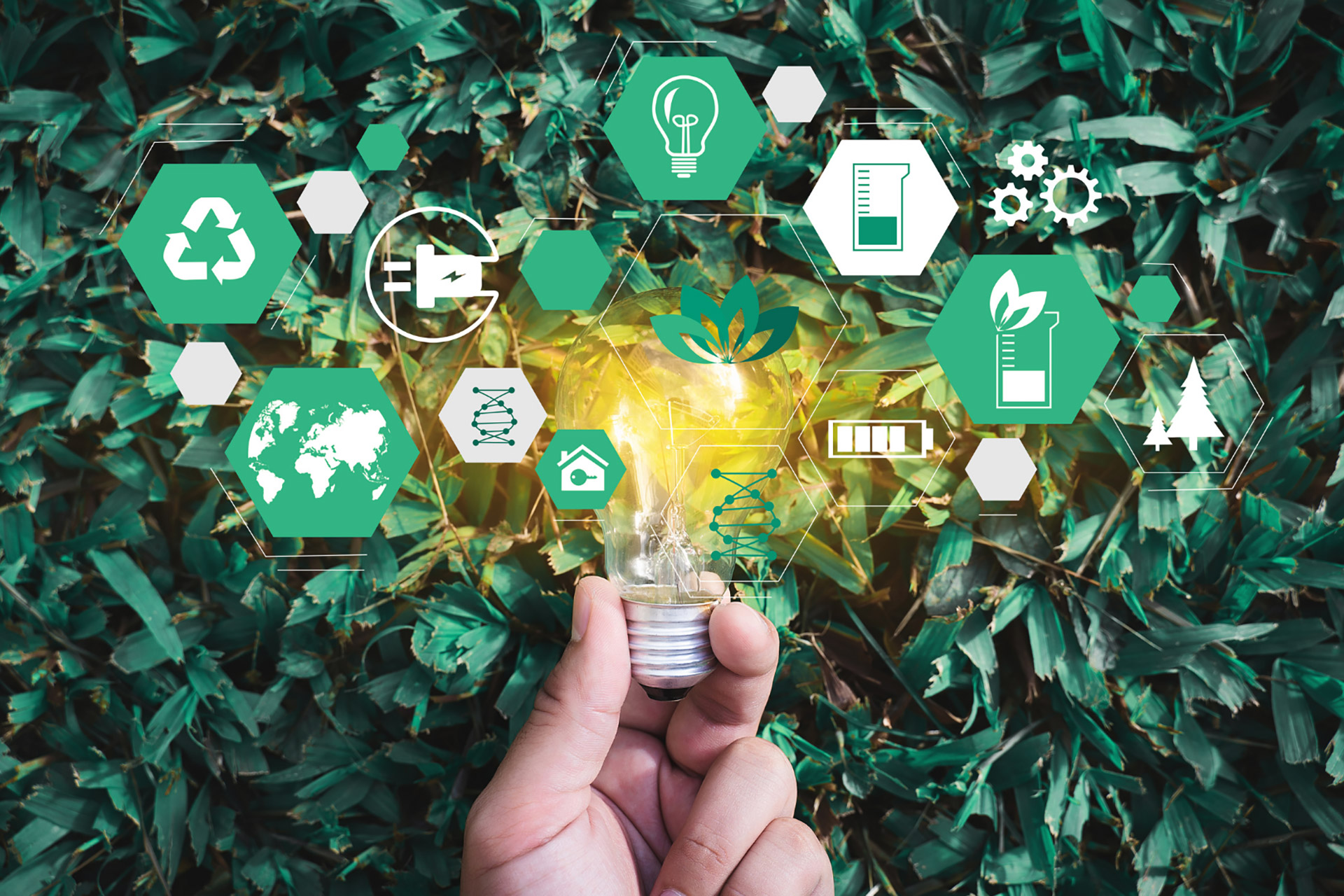 Would you like more information about the Alliance?
Challenges and opportunities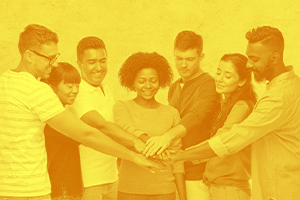 Support for vulnerable people
Face the challenges of the Energy Transition in a socially mindful way through sustainable solutions, collaborating with public and private entities to help the most vulnerable groups.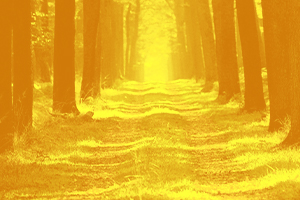 Green way out of the crisis
Address the Energy Transition as a social opportunity for economic development and job creation.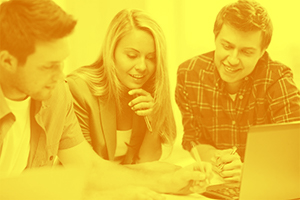 Professional training and retraining
Prepare professionals for emerging jobs as a result of the Energy Transition, through training aimed at the new demands of the job market.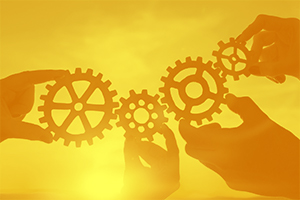 Generation of shared knowledge
Collaboration between public and private entities to develop medium and long term solutions and strategies.
I am a social entity or company, I would like to join the Alliance and start enjoying all of the advantages!